WinADay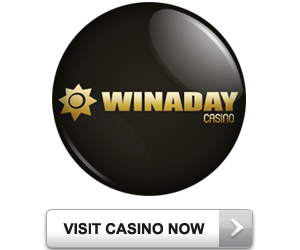 , an online casino that offers various different casino games, just announced that it will be releasing 5 new slot games that are penny based. This will be an exclusive series of slots that all operate on a penny per line and only increasing up to 2 pennies per line.
The point of these slots are to cater to low rollers who are interested in making smaller wagers and having good winning opportunities without the risk of large wagers.. These games include City Girls, Sam's Burger, Deep Blue, Touch Down and Aztec Adventure.
These games are set for release in the next several days. WinADay management has stated that many players who are experienced will look for those slot games that are feature packed however we have also found that many players like those slots that offer jus the basics and these slots have been designed to cater to those players.